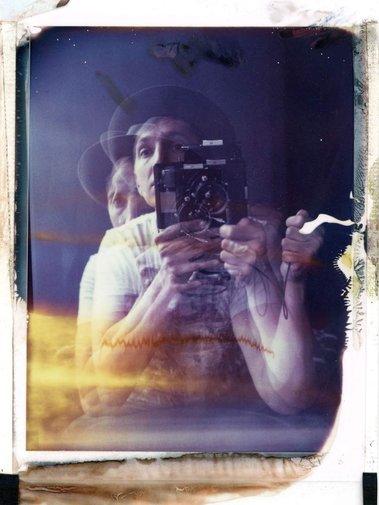 Here's some facts about me written in the third person.
Jonny is a third generation photographer. He grew up in Aspen, Colorado and is currently living in Los Angeles shooting headshots, models, musicians and celebrities. Here are ten things to know about Jonny:
He studied photography under his amazingly talented dad (www.davidomarlow.com).
One of his favorite pastimes is going back to his hometown in Colorado to ski, shoot in the studio, swim, hike and see his niece.
He's known around his apartment as the greatest and most handsome photographer in the world.
In his opinion, travel is the best education
His published credits include Vanity Fair, GQ, Esquire, V , Instlye, W and People.
He's a sucker for dogs.
He spent a big part of his childhood living in Mexico, from the jungles to the beaches and almost everywhere in between.
He doesn't speak Spanish.
He can't spell.. its immbarrassing...